Benefits of having medical expenses insurance against COVID 19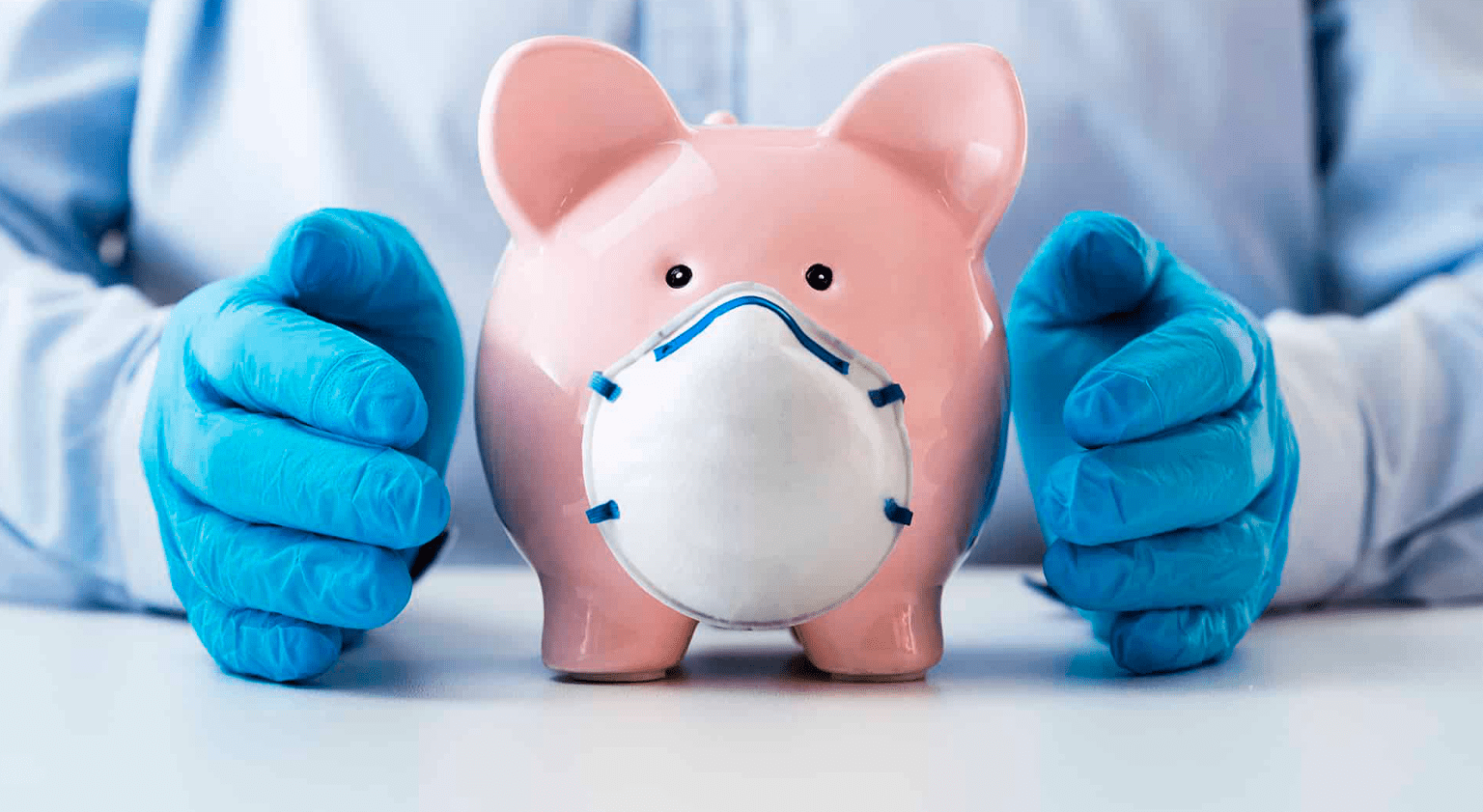 Covid-19 is currently one of the most shocking catastrophes that we have presented; it is recognized that moments like this can be quite overwhelming since the attention span of service centers has been limited. Here are the benefits of having medical expenses insurance against COVID 19.
The pathological diseases that aggravate a possible contagion by Covid-19 are: high blood pressure, heart diseases, lung diseases, cancer, diabetes, obesity; As well as it is recognized worldwide that the people most affected are the elderly and people with chronic conditions; however, the possibility that anyone could contract Covid-19 is not ruled out.
For this reason and due to the increase in infections, the fatality rate of the general population is 11.5% of Covid-19 patients. However, it is important to mention that the rate of insured persons infected with Covid-19 is lower, 6%, and this is because their care is more timely, medications and possible complications are correctly diagnosed, and considering this From a more objective point of view, the risk of death is much lower by having an insurance policy for major medical expenses.
Among the benefits of having medical expenses insurance against COVID 19 are:
Confidence and tranquility.
Efficient finances.
Safe heritage.
Quality health care.
Insured family future.
Telephone consultations.
Personalized advice.
Support in consultations and hospitalization.
Having insurance will give you the confidence and certainty of having support in case of suffering any misfortune since insurance policies for major medical expenses are absorbing the costs, diagnosis, and treatment for Coronavirus COVID-19, exceeding the contracted deductible. Insurers are adapting their coverage and services for this public health crisis due to the pandemic. Because of that, an insurance policy for Medical Expenses will help you to have various coverage for different diseases, including the Coronavirus COVID-19, and so on. You can ensure immediate medical attention.
Sure, insurance may seem like an expense. Still, the bills that this disease has left have exceeded the family savings; taking care of yourself is the main thing. Keeping your family safe is not a luxury but a necessity. We can help you; Legacy Professional and Family Insurance support you in this process. Do not hesitate to contact us.