Cancer Risks Without Major Medical Insurance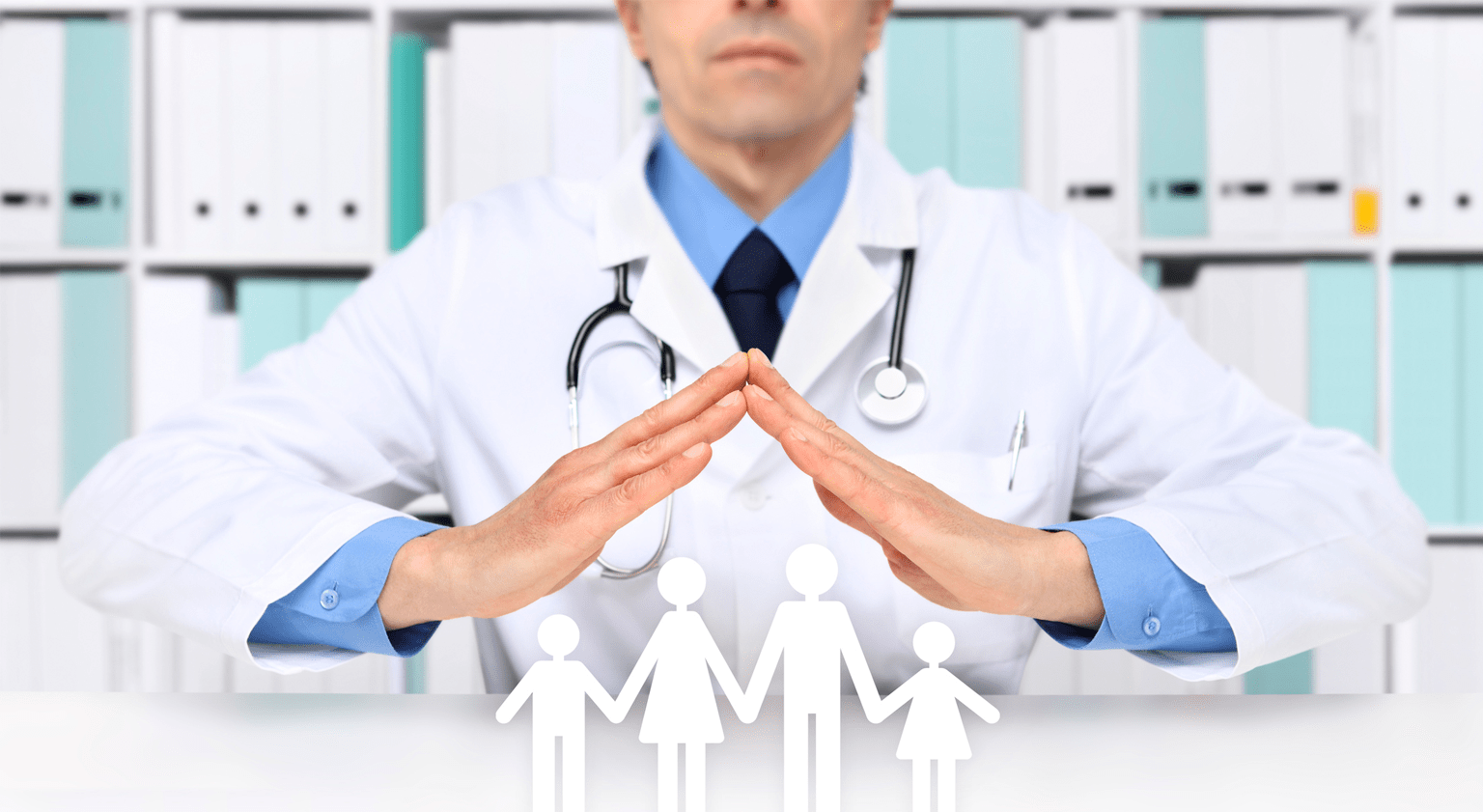 One of the most alarming diseases is cancer, and it is due to the damage it causes to health and the great family impact it has. Currently, cancer has been a subject of constant concern since it is one of the most serious and, therefore, one of the most expensive treatments, especially when it is detected in advanced stages. It usually happens in 60% of the cases. Learn more about the risks of cancer without major medical insurance.
The risks of suffering cancer without insurance of major medical expenses can result in serious consequences, since, during the last 6 years, deaths from some cancer have increased considerably; for this reason, more people have opted for a safe option than having insurance for major medical expenses to have good quality medical treatments, avoiding putting your financial stability at risk.
Hiring cancer insurance allows the patient to reduce future concerns, both due to the economic cost of the treatment and its duration, which in particular cases are usually too long. A policy can mean great family support since, by not seeing their assets compromised, they have the security of being able to pay for medicines, consultations, and possible surgeries.
When comparing between insurance options, it is important to keep in mind and analyze the following items:
Insured sums: it is suggested that the insured sum be at least 5 million pesos due to the disease's impact; however, it is explained that the payment of premiums does not unbalance your budget.
Waiting time: once the insurance has been contracted, most companies require a period of waiting (from 90 to 180 days approximately) before the insurance begins to be effective.
Additional benefits: there are coverages that, in addition to medical procedures and surgeries, cover other more specific concepts, such as breast reconstruction, in the case of breast cancer, and even psychological support. Remember that it is necessary to evaluate the needs that are presented to us.
Costs, deductibles, and coinsurance: a recognized aspect in insurance is that the higher the deductible, the lower your premium; also, you should not forget the cost, such as the coinsurance usually applied in some cases. This is why it is suggested to allocate up to 5% of the monthly budget for life insurance.
Remember that by taking out insurance for major medical expenses due to the possibility of suffering from cancer, you will be able to immediately count on the financial resources to promptly receive hospital care without neglecting other family and economic aspects.
We are all exposed to cancer; by hiring your cancer insurance, you can have the peace of mind of facing this disease without affecting your finances. We can advise you to obtain the insurance that best suits you and your needs. Contact an advisor for more information on how Legacy Professional and Family Insurance could save you time and lower expenses.