Life insurance peace of mind for your family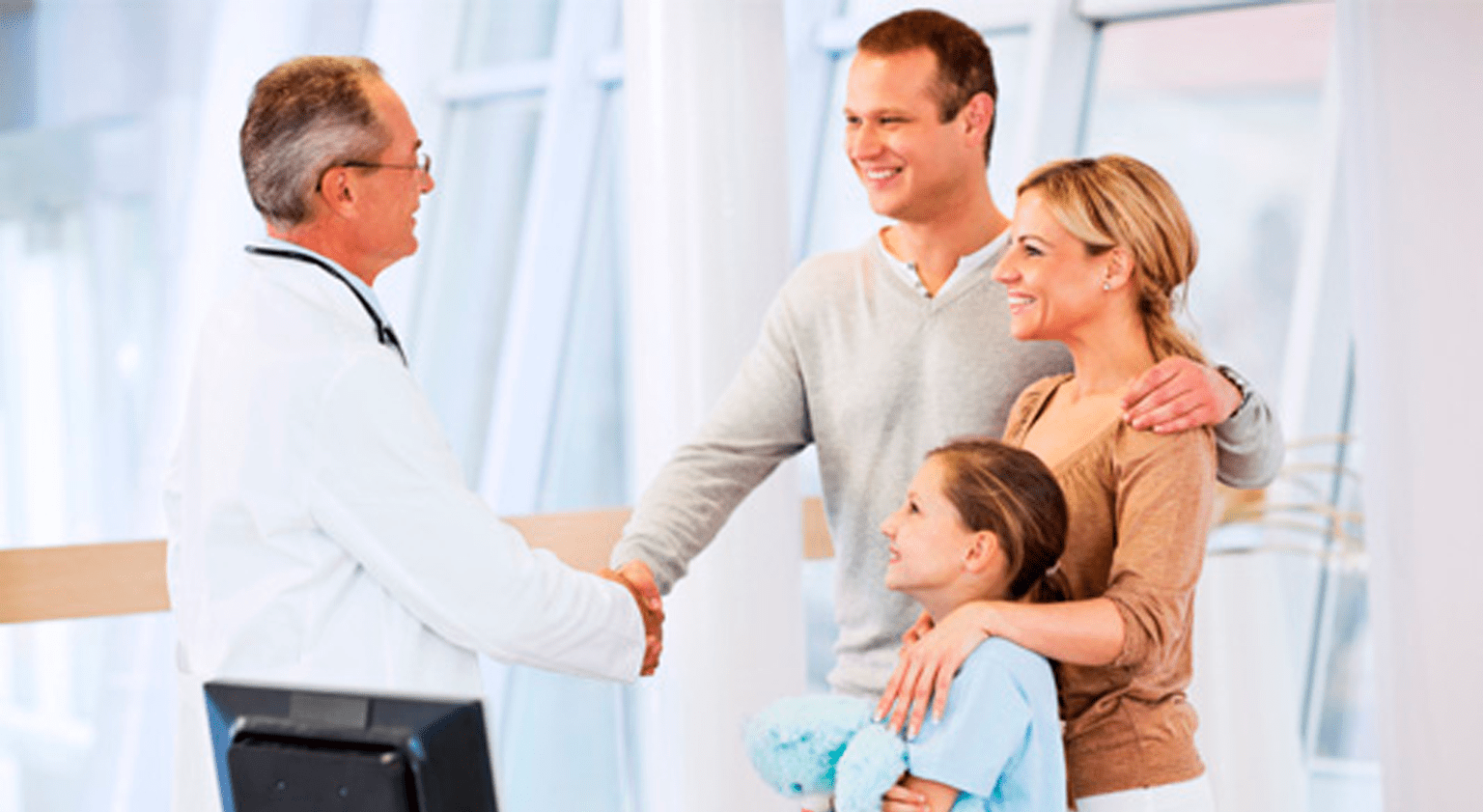 Are you wondering whether it makes sense to acquire life insurance? Would your death leave anyone in a financial bind? If your answer is yes to any of those two questions, it may be time to consider shopping for life insurance.
It is clear that no one is exempt from suffering an illness or accident and that the need for protection is the strongest reason for taking out insurance. Reflecting on the importance and peace of mind of having life insurance for you and your family, you need to understand the coverage for any future circumstance.
The rule of thumb is once you become a parent, any adult in your home earning an income should have life insurance coverage that will last until the youngest child finishes college. If you have important financial commitments, such as a large credit card bill or a mortgage, you could use life insurance to ensure that the account is covered. Because life-insurance death benefits are usually free from federal tax, several financial planners frequently use clients' life-insurance advantages to help pay for any appropriate estate taxes caused upon the demise of a loved one.
As a family representative, it should be clear that life insurance is designed to maintain your financial peace of mind without neglecting the health and that of your family; basically, it is a policy that covers those we love most in the event of a claim that involves the death of the insured or in that case, that implies a disability that prevents you from maintaining your professional activity. From this model comes the peace of mind of having life insurance for your family.
Concern for the future of the family is an issue that worries many people, which is why the policy offers the insured the peace of mind and the guarantee of, in the event of death, compensation with a certain economic amount, that is, giving the insured capital their direct or insured relatives.
Your family's peace of mind and security are priceless; that is why there should be no greater incentive than to prepare for the future and not leave anything uncertain. Of course, acquiring life insurance is not mandatory, although it is a clever choice that allows you to protect your loved ones' lives.
Today, there are several types of life insurance; each one has different characteristics and applies to different situations; at Legacy Professional and Family Insurance, we have different policies that cover your needs at diverse life stages.