Reasons to buy life insurance when you are young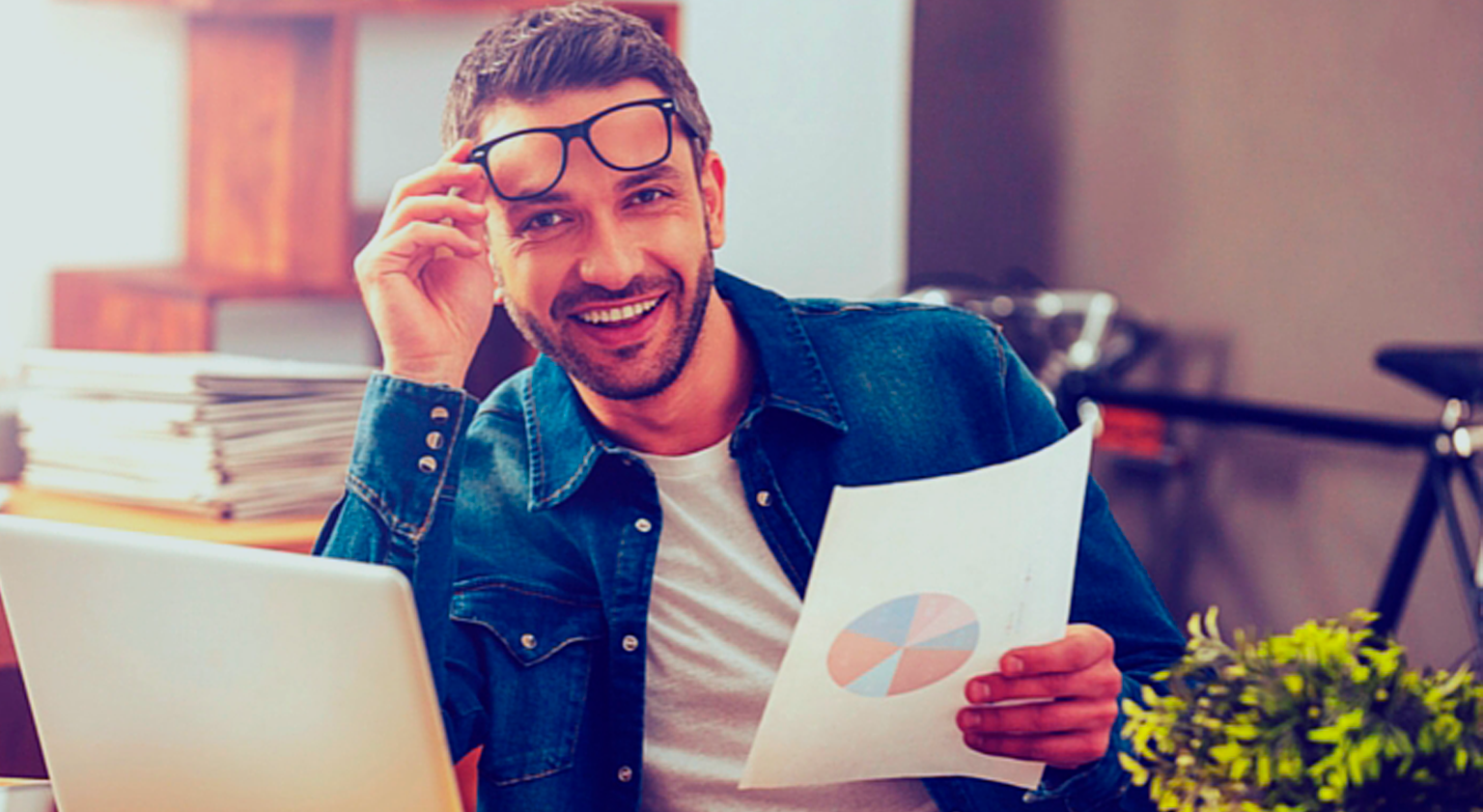 Most of the time, young people are in better health than older adults, and their concerns are different. However, if you are a young adult starting your financial life, think ahead about the advantages of starting to save through life insurance. We believe that this will be your best move at your current stage in life.
Talking about life insurance is usually dull for young people. While you are still young, you may think that taking out life insurance is somewhat ineffective at this time of your life since you do not have a family that depends on you. Still, it is due to consider that life can change abruptly from one moment to the next. Don't think about life insurance as an "expense"; see it more as a protection instrument, as a saving tool to achieve your long and medium-term goals.
Here are 5 reasons why you should buy life insurance when you are young.
Savings. Remember that life insurance is calculated based on your health and age. That's why taking life insurance while young can lower the cost of premium significantly. This way, the insurer can offer better conditions and benefits to your person.
Cover difficult situations. While being young has its advantages, it also has negative scenarios. Accidents or illnesses can prevent you from exercising your daily routine and hinder your progress in life. This concept is attributed to life insurance's practical solution with disability coverage, which allows you to face the expenses and consequences generated in a claim. Life insurance is a good option when starting your working life in a risky environment.
Greater benefits with term life insurance. Remember that insurance provides coverage for a specific time to the insured for a fixed price. Thus, at an early time, you qualify for superior benefits.
Life and life insurance get more expensive over the years. As expenses and responsibilities increase, the coverage will also be higher. That is why taking out life insurance when you are young and anticipating any scenario can provide security and significant economic and personal advantages.
Life insurance is adapted to your protection needs. Policies are adaptable to different types of requirements of each insured. Also, life insurance savings can be adjusted for a retirement plan.
The importance of having life insurance is the protection of your health and financial life since it is essential to be secure at each stage of life.
Now that you know these reasons to take out life insurance when you are young, get in touch with us. At Legacy Advisor, we have different insurance types that cover your needs at various stages of life.