Why you need an Insurance Advisor?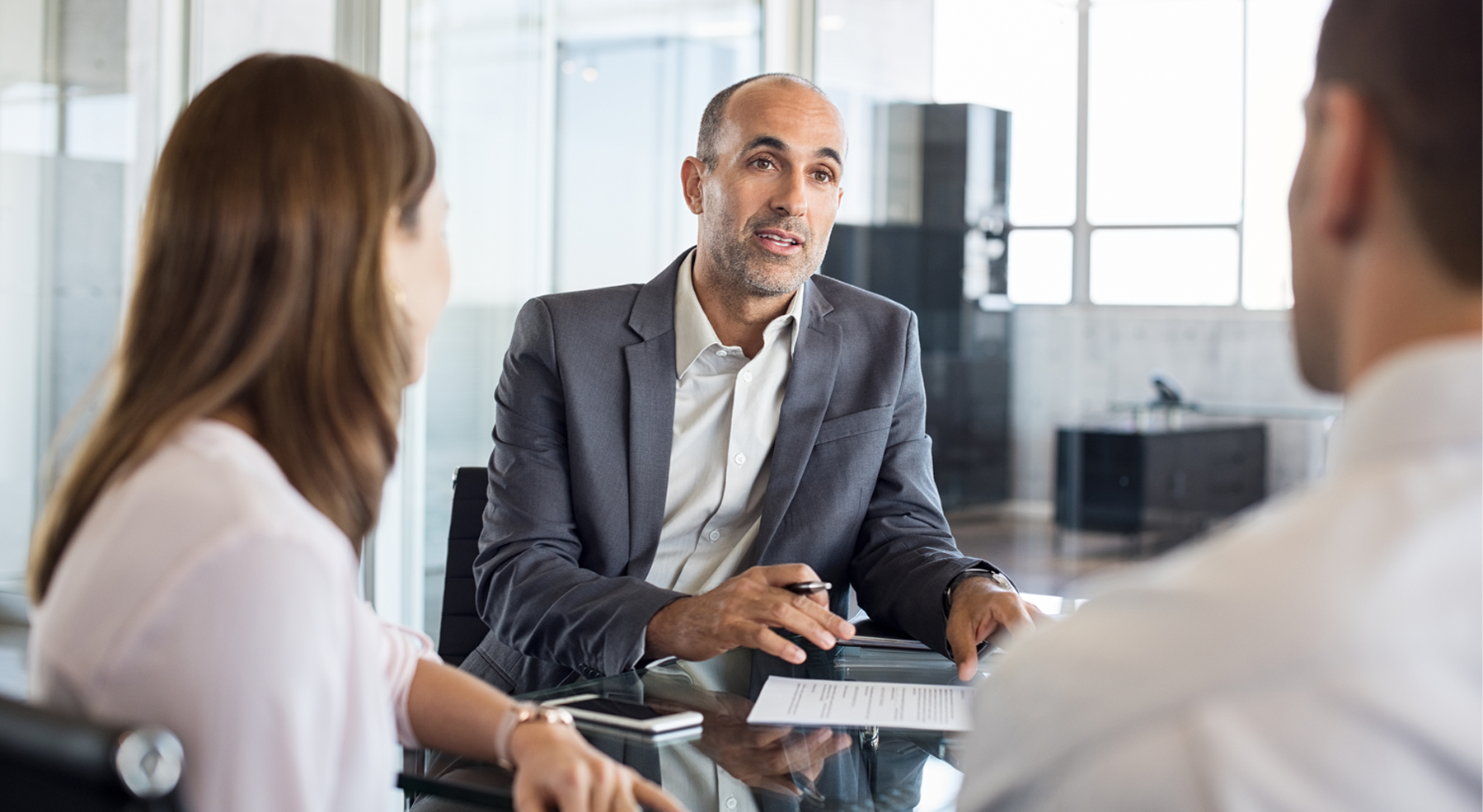 In 2018 the health care industry bombarded consumers with $36 billion dollars of global advertising.  While picking the right beer or potato chips from a commercial will not kill you purchasing your healthcare this way might.
With so much information bombarding you, wouldn't it be great if you had someone you could ask questions and help you create a plan to ensure your family's health and your financial wellbeing?
That person exists and they are called an insurance advisor.  The ideal insurance advisor will help you identify the right coverages for you and your family, work on getting claims paid as quickly as possible, and most importantly have a duty to represent you and your family's personal interests.
Working with a good insurance advisor should save you money and time so that you can focus on being more productive at the office, spending quality time with your families, and enjoying your hobbies.
If you would like more information on how Legacy Professional and Family Insurance could help you save you and your family's time and Contact us.